【Italian Sparkling Wine Pizzolato M-Use Bump Bottle Series】
【EU Organic & Vegan Certification】
【90pts Silver medal at The Global Sparkling Pinot Gris Master 2020】
【87pts at Falstaff Sparkling Special 2020】
【Silver Medal ad Grand Prix Vinex International Wine Competition 2021】
【Prague GOLD" at the International Wine Contest Prague Trophy 2021】
【Top Gold Medal 97 Points at International Organic Wine Award】2021.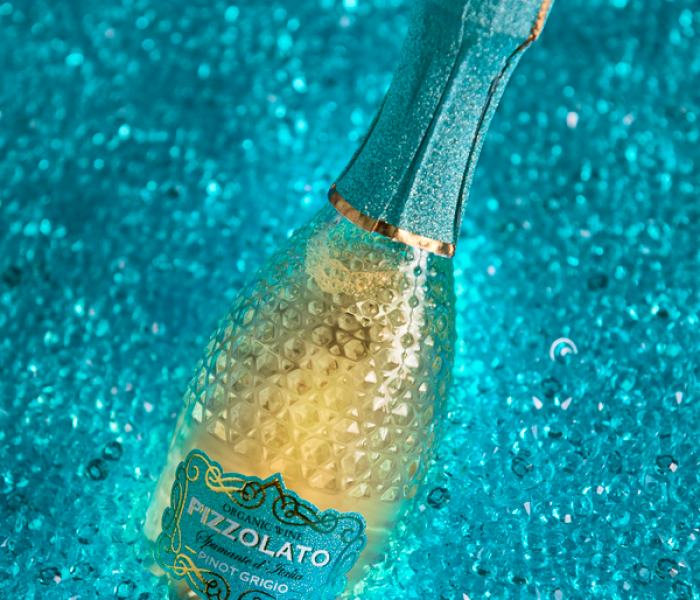 GWI005 Pizzolato Pinot Grigio M-use (green transparent bump bottle)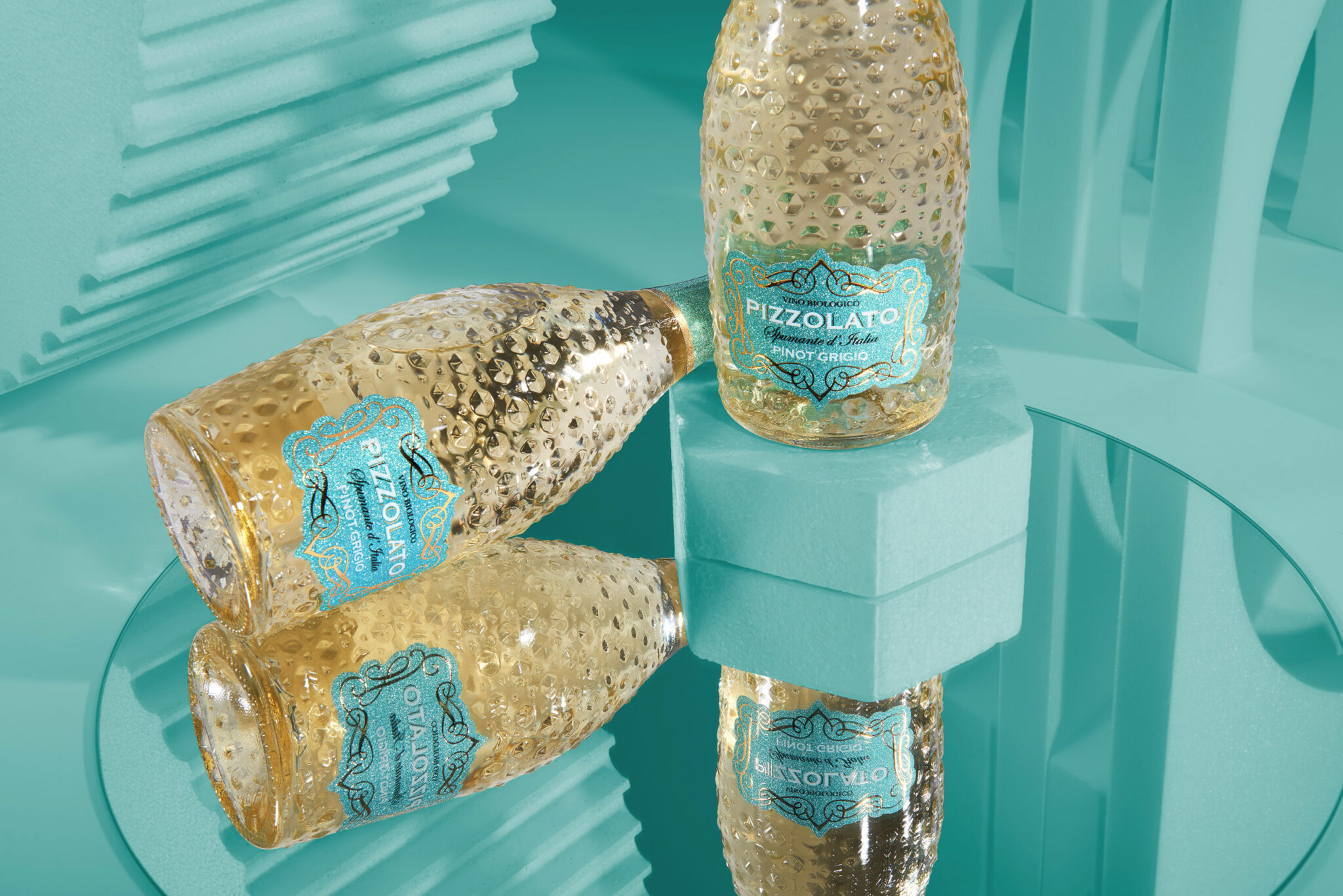 Taste: I am sweet, with aromas of honeydew melon, peach, green apple, and small peels. The acidity in the mouth is balanced, fresh and refreshing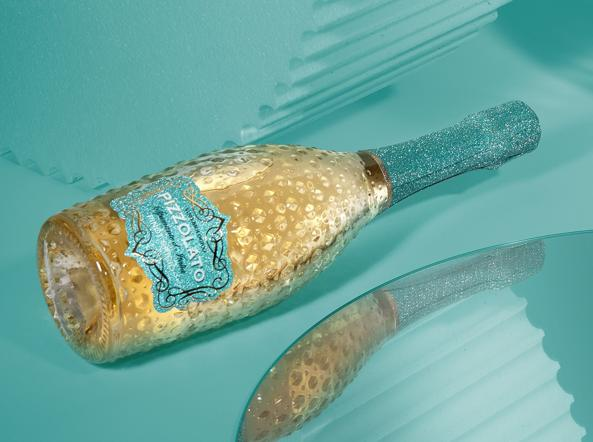 Pizzolato Italy's full range of organic sparkling wines include Ice Prosecco, Voilette Rose, Pinot Grigio Extra Brut, Rose Extra Dry, Prosecco Extra Dry and Moscato. The whole series of Italian Pizzolato sparkling wines are all in handsome bottles. Pizzolato winery has obtained the organic certification of the European Union as early as 1991. It is a pioneer of local organic wineries. Organic farming is not only responsible for the environment and ecology, but also for the protection of our underground. For the first generation, the most direct thing for wine drinkers is to drink high-quality wine, because organic farming activates the organic nature of the soil, so that the soil does not need to rely on chemical fertilizers, and it does not need to rely on pesticides to fight diseases and pests (using ecological balance and Self-immune resistance), the soil is not chemically polluted, the vineyard and the surrounding environment maintain rich biodiversity, the soil quality will continue to improve, and the quality of the grapes and wine produced will be better. The wine production is huge, and there are only a very small number of wineries that focus on organic and quality (most of them are commercial wineries). Therefore, since the introduction of Pizzolato in our region, the market response has been very good, and it has become the main sparkling wine series of many restaurants in Zuo!